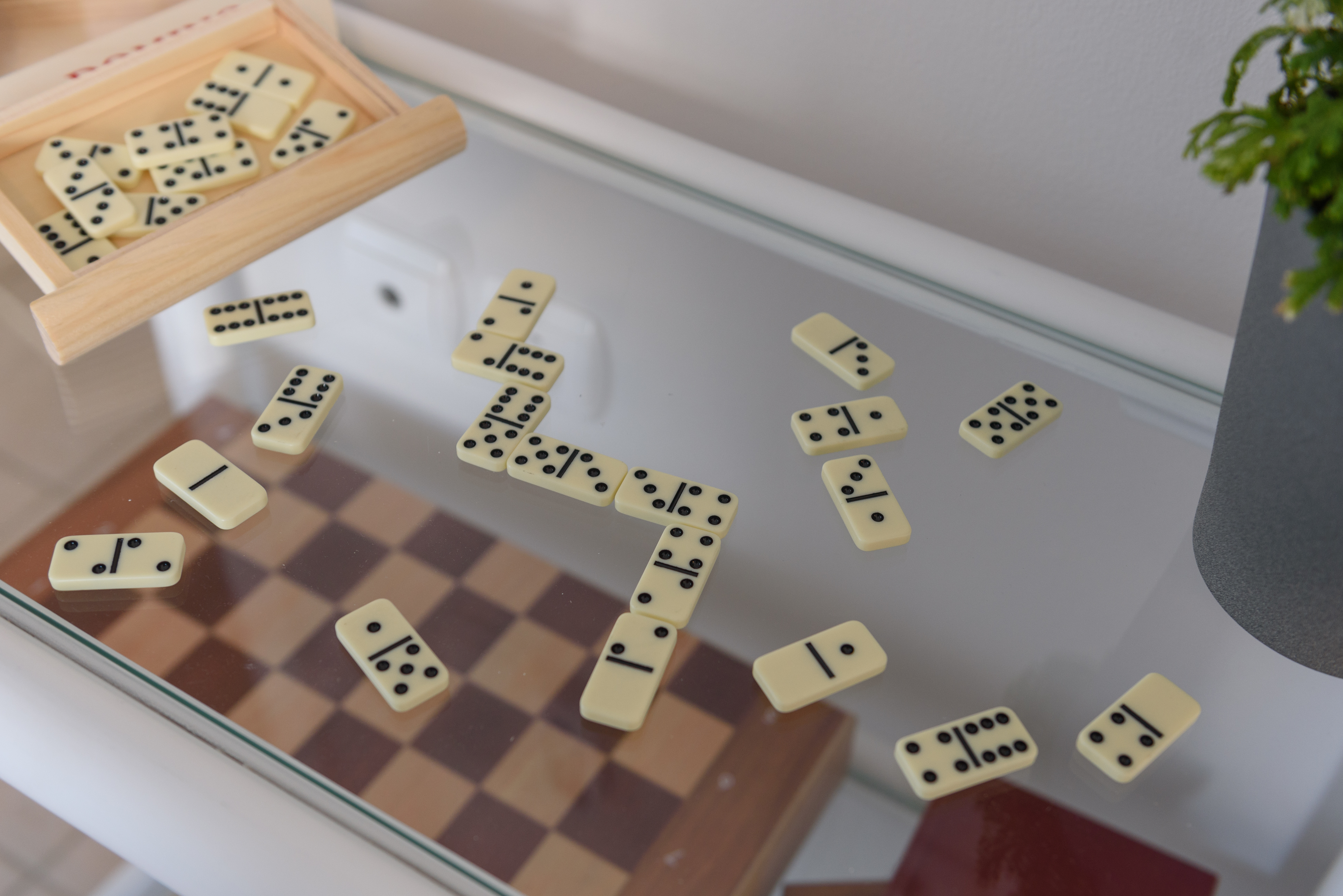 Vision
In Rodanthi hospitality, since we are faithful to the authentic Cretan hospitality, we turn the stay of our guests in a unique holiday experience that they will remember for a lifetime. We create stable and long lasting bonds with our guests by forming a friendly relationship with them. We create trust relations making them feel as family members. At the same time, we recognize our responsibility to supply them a high quality touristic product.
We succeed this with our personal and face to face communication, the continuous provision of information as well as through the constant presence for the satisfaction of their needs. The idea for the creation of this business came from our mother because of her love for our area, of our customs and traditions, as well as the rich Cretan civilization. It is because of her our business took the name, Rodanthi.
This urged us to take the decision to start this small business so as to highlight and transmit the Cretan hospitality, the Mediterranean way of living as well as the natural beauty of South Crete. We aim high and we work continuously to improve the quality of your stay and services we offer. We aspire to become a reference point in local community, contributing that way to the development of tourism in our region.