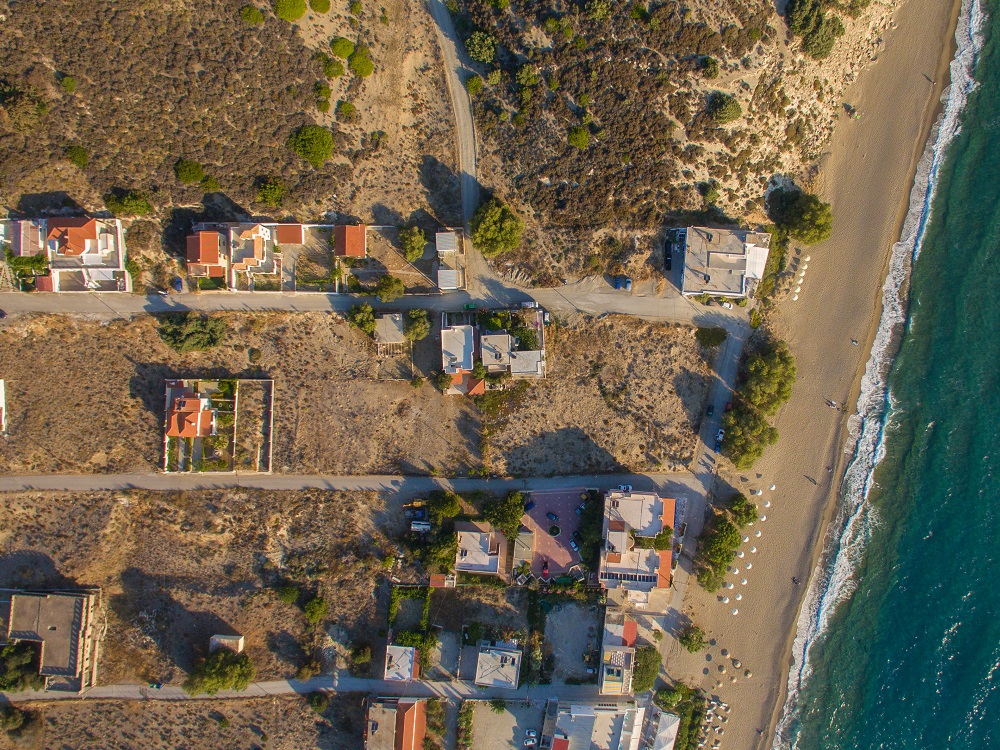 KALAMAKI WEATHER
Location
Kalamaki is a popular seaside resort in the prefecture of Heraklion, in southern Crete. It is located 67 kilometers south of Heraklion, near to Kamilari, Matala and Phaistos. Kalamaki has one of the largest beaches in southern Crete. Its central location offers the great advantage of quick and easy access to many tourist spots and archaeological sites of the area.
Kalamaki is ideal for those who want to visit the famous tourist resorts such as Matala, Agia Galini and Kommos or for those who want to combine fun and history. There are important archaeological sites in the area (Phaistos, Agia Triada, Gortos), while the scenery of Messara bay combined with the view of the highest mountain in Crete (Psiloritis) will satisfy even the most demanding.
In a few minutes whit car, you can visit traditional villages such as Siva, Zaros, Kamilari and Vori. It is a place for young people and families who want to relax and enjoy the southern Cretan Sea, looking at the Paximadi islands which have taken their names from the dry land.
The feelings are intense when you face the long beach of Kalamaki. Children can play comfortably, while adults can enjoy the stunning sunsets. Where the sun sets into the sea. Creating a magical landscape as the endless blue of the sea combines with the beautiful soft colors created in the sky.